WHY CHOOSE US?
Local Albuquerque Small Business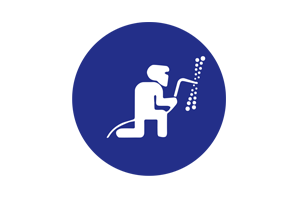 HIGHEST QUALITY OF WORKMANSHIP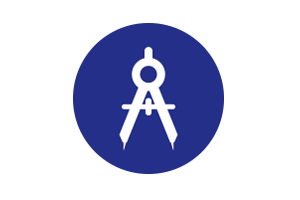 PRECISION SERVICES
Every project has a twofold aim: Precision and quality results.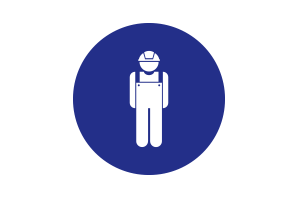 SKILLED TRADESMEN
With decades of experience, we know how to meet challenges.
A Trusted Name in Metal Fabrication and Welding
Western Metal Works was started in 1981 as family-owned business founded by Clyde and Sandy Buckelew. Beginning as a one-man shop operating out of a garage, it grew and expanded to take on a wider variety of clients and jobs…
Available Services
We offer a wide range of fabrication, and welding services, including but not limited to:
Fabrication: Steel, Stainless Steel, Aluminum, Sheet Metal
Tube forming
And much more
We take pride in every job simple, or highly detailed.
Contact us today!!