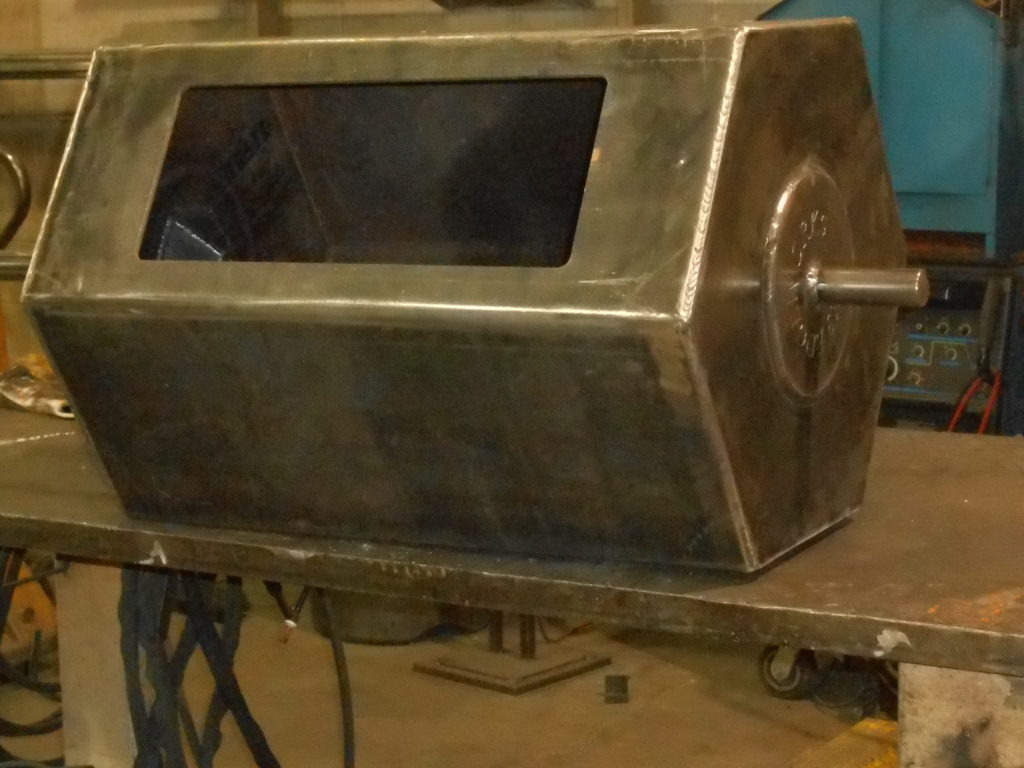 Fabrication:
The action, or process of manufacturing, or inventing something.
We will build, or repair, structures, fixtures, and machinery made of any weld able material – including but not limited to: stainless steel, aluminum and mild steel.
Most projects are fabricated in house, for those projects that cannot be brought to us, we will come to you.
Fabrication:  Cutting the pieces
We utilize high-tech CNC cutting, and shearing technology to ensure all metal pieces are precise, and fabricated exactly to specification.
Our 5 axis water jet cutting machine, the Maxiem 1530, enables us to make  precise cuts with little heat, which keeps warping to a minimum, or non-existent.
Specialty Services
We are happy to work with all industries, including, but not limited to:
Agriculture
Clean room technology
Government, and public utilities
Healthcare
Manufacturing
Mining
Restaurants
Facility Support
To learn more about our Fabrication services contact us today!
Call 505.822.9170